Working...
Douglas Labs, SOD Superoxide Dismutase to Strontium
The following resources explore in depth through health guides, related materials and important information.Strontium & SOD Superoxide Dismutase
Douglas Labratories began in 1955 with founder Sam Lioon a pioneer in nutritional supplements. Douglas Labs has grown into a global leader of science based formulas providing products for healthy aging and active life styles.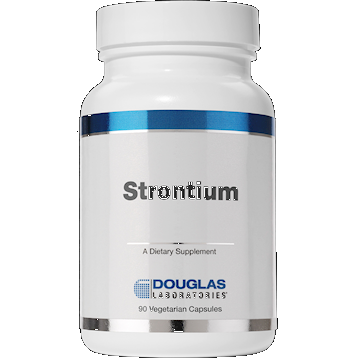 Douglas Labs
Strontium is one of the super trace minerals essential for bone health. Strontium helps increase bone density and support bone tissue growth. Boost Bone Health with Strontium.
Now displaying products 1.) SOD Superoxide Dismutase through 2.) Strontium out of 2 total.
1. Statements and claims on Seacoast.com have not been evaluated by the FDA and are not intended to treat or diagnose any ailment or disease.