Working...
OxyLife, Orachel to Phenocane Curcumin
The following resources explore in depth through health guides, related materials and important information.Phenocane Curcumin & Orachel
OxyLife Nutritional Supplements products have a proven track record of success and an impeccable reputation.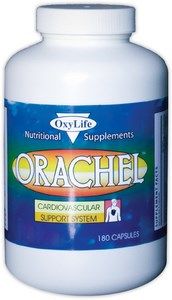 OxyLife
Orachel is a safe and effective oral chelation therapy for dissolving and removing existing plaque from the arterial walls.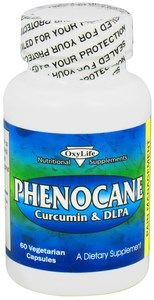 OxyLife
Phenocane
is a safe and popular alternative to aspirin, giving you all of the benefits without the harmful side effects.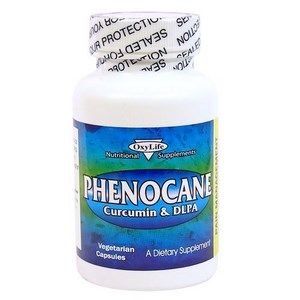 OxyLife
Phenocane
Pain Management Anti-Inflammatory. Helps Reduce Arthritis Pain. Fast Relief without Side Effects. Buy Today at Seacoast.com!
Now displaying products 1.) Orachel through 3.) Phenocane Curcumin out of 3 total.
1. Statements and claims on Seacoast.com have not been evaluated by the FDA and are not intended to treat or diagnose any ailment or disease.