Working...
Seacoast Natural Health, Prostasol to Quercetin Plus
The following resources explore in depth through health guides, related materials and important information.Quercetin Plus & Prostasol
Seacoast's direct line of natural health products and nutritional supplements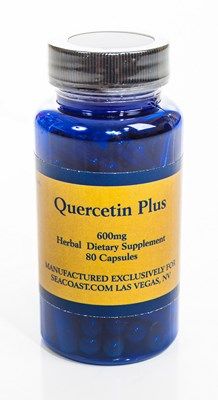 Seacoast Natural Health
Quercetin Plus Prostasol for prostate cancer survivors contains a broad range of componds that provide natural supplement support.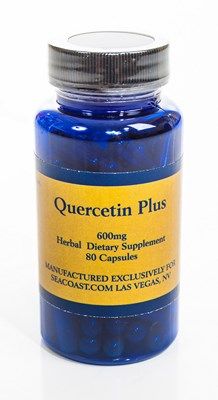 Seacoast Natural Health
The formula includes a broad range of natural extracts which have been used with prostate cancer patients and have been under research and long-term study by Dr. Ben Pfeifer, M.D.
279
Now displaying products 1.) Prostasol through 2.) Quercetin Plus out of 2 total.
1. Statements and claims on Seacoast.com have not been evaluated by the FDA and are not intended to treat or diagnose any ailment or disease.