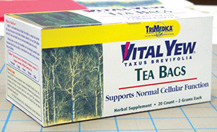 Full price 15.95
Savings 8%
Vital Yew Tea Bags (20 bags)
| | |
| --- | --- |
| | Sorry! This item has been discontinued. See below. |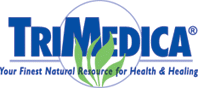 Vital Yew
There are hundreds of powerful natural occurring plant compounds found in VitalYew® that support cellular function and strengthen immunity.
Taxanes, compounds unique to the Yew species, are powerful plant derivatives found to prevent apoptosis (programmed cell death) in clinical studies. Taxanes bind to abnormal cellular chromosomes, which paralyzes cellular division to stop the growth of abnormal cells. There are over 128 different taxanes contained within VitalYew®.
Lignansare another health promoting compound found in the VitalYew®. Lignans have been found not only to support normal cellular division but also to increase the body's immune ability with regard to pathogenic activity.
Flavanoids such as quercitin, rhamnetin and sciatdopitysin are also present in VitalYew®. Flavanoids are a powerful plant compound known for their anti-inflammatory, anti-viral, and anti-allergenic properties and provide protection against free radical damage.
Beta-sitosterol is clinically proven to support against benign prostate problems. From laboratory studies, it appears that beta-sitosterol can influence the structure and function of cell membranes in both healthy and cancerous tissue. This effect is known to alter signaling pathways that regulate tumor growth and apoptosis (cell death) and to provide a possible explanation for the stimulation of immune function observed following beta-sitosterol supplementation.
Cephalomannine is also unique to the Yew Tree and is closely related to the taxane. Laboratory studies demonstrate similar activity to the taxane compound (apoptosis).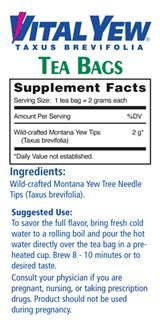 Compare to these:
Explore More Products