CuraCel
60 softgels
Curcumin (tumeric) contains a group of molecules called curcuminoids that are synergistic with green tea and resveratrol and have the profound ability to be cell protective and promote a healthy inflammation response. This proprietary blend maintains cellular DNA integrity. These clinically studied key compounds can exert a beneficial effect on promoting healthy cells and inflammation response.
Two softgels of Curacel deliver the quantity of resveratrols equivalent to 10 glasses of red wine.
Recommendations: 1 softgel, two or three times daily. For aggressive support, up to 6 softgels daily.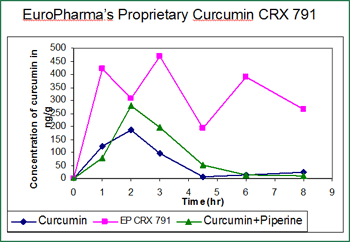 Supplement Facts
Serving Size: 1 Capsule
Ingredient / Amount per Serving / Daily Value
CuraCel Proprietary Complex 412 mg **
Curcumin CRX 791 Micronized (Curcuma longa) Rhizome Extract, phospholipids, tumeric essential oils, Green Tea (Camellia sinensis) standardized to contain greater than 95% polyphenols, 75% catechins, and 40% EGCG (no caffeine), Resveratrol (Polygonum cuspidatum) standardized to contain 8% total resveratrols..
**Daily Value Not Established.
Other Ingredients: Medium chain tryglycerides, gelatin, glycerin, high phosphatidylcholine, lecithin, purified water, yellow beeswax. Contains Soy.
Natural Health Support of Anti-Inflammatory Action and Antioxidant Activity
Compare to these:
Explore More Products