Working...
Sanhelios, Circu Caps Higher Dose to Curbita Bladder Caps
The following resources explore in depth through health guides, related materials and important information.Curbita Bladder Caps & Circu Caps Higher Dose
Sanhelios products are Made in Germany known for its high standards in natural dietary supplements and herbal medicines.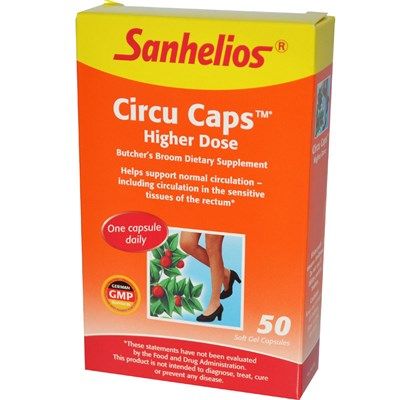 Sanhelios
Sanhelios Circu Caps Higher Dose contains a more concentrated dried extract equivalent to 900 mg Butcher's Broom rhizome per capsule.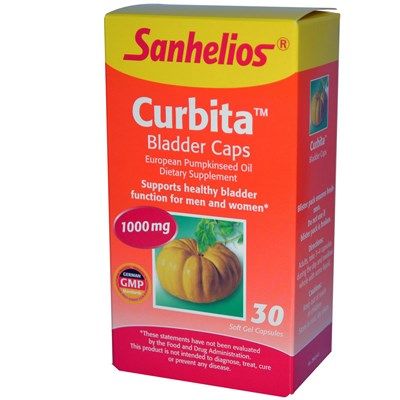 Sanhelios
Curbita Bladder Caps - European Pumpkinseed Oil Supporting Healthy Bladder Function for Men and Women
Now displaying products 1.) Circu Caps Higher Dose through 2.) Curbita Bladder Caps out of 2 total.
1. Statements and claims on Seacoast.com have not been evaluated by the FDA and are not intended to treat or diagnose any ailment or disease.