Working...
Sanhelios, Circu Caps to Curbita Bladder Caps
The following resources explore in depth through health guides, related materials and important information.Curbita Bladder Caps & Circu Caps
Sanhelios products are Made in Germany known for its high standards in natural dietary supplements and herbal medicines.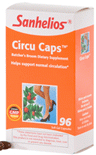 Sanhelios
Let's butcher's broom increase circulation and relieve the pain for those who suffer from heaviness in the legs, hemmorrhoids and vericose veins. Increase blood flow and strengthen connective tissue.
2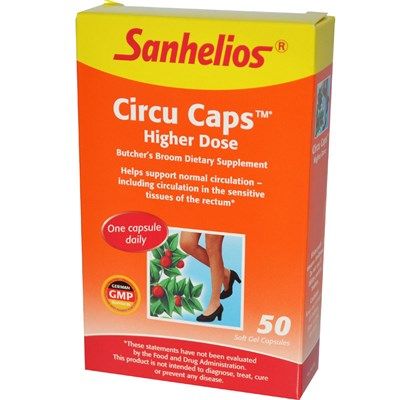 Sanhelios
Sanhelios Circu Caps Higher Dose contains a more concentrated dried extract equivalent to 900 mg Butcher's Broom rhizome per capsule.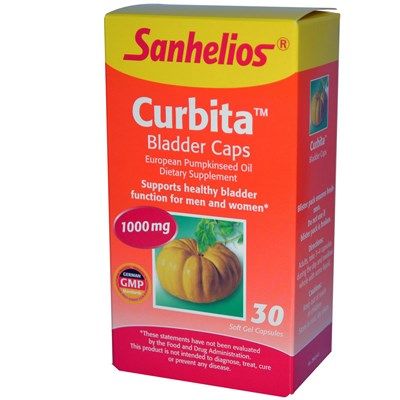 Sanhelios
Curbita Bladder Caps - European Pumpkinseed Oil Supporting Healthy Bladder Function for Men and Women
Now displaying products 1.) Circu Caps through 3.) Curbita Bladder Caps out of 3 total.
1. Statements and claims on Seacoast.com have not been evaluated by the FDA and are not intended to treat or diagnose any ailment or disease.
What interests you?